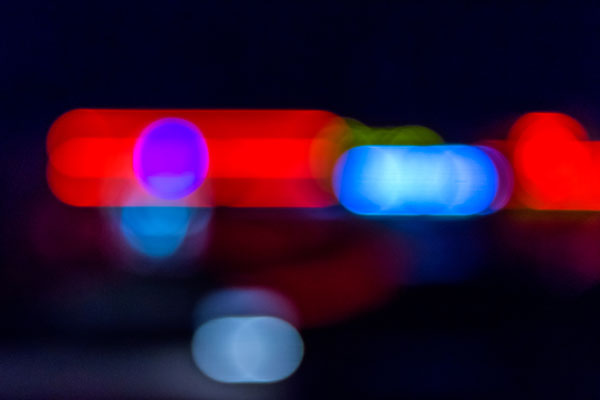 Brower Psychological Services offers formal risk assessments and consultation regarding threatening individuals in the workplace, school place and elsewhere. Identifying, assessing and managing threats can prevent and/or greatly reduce the after-event impact of an act of violence.
---
Facets explored in the violence risk assessment include:
Behavioral Assessment
Subject's Motivation
Subject's Intent
Desensitization – Skill Enhancement Behaviors
History of Violent or Harassing Behavior
History of Substance Abuse
Mental Health or Illness – Particularly Psychotic Symptoms
Capacity to Execute Plan – Skill Set
Acquisition, Access and Knowledge of Violent Means
History of Behavior and Response Patterns – Pre-and Post-Intervention
History of Threat Making and/or Concerning Interpersonal Interactions
Credibility of Subject and Collateral Data
Contact Dr. Brower today for a consultation or to schedule a direct or indirect violence risk assessment.