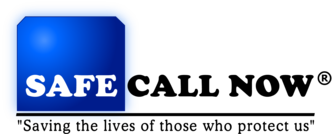 ---
Safe Call Now: (206)-459-3020 or 1-877-230-6060
This confidential, comprehensive, 24-hour crisis referall service is for all public safety employees, all emergency services personnel and their family memebers nationwide.

---
Fire/EMS Helpline: 1-888-731-FIRE (3473)
Confidential and 24-hour, the Fire/EMS Helpline was created for first responders by members of the fire service. This program is specfically designed to meet the unique needs of firefighters, EMTs,rescue personell and their families.

---
Copline: 1-800-267-5463
This resource is a confidential, 24-hour law enoforcement officer hotline manned by retired law enforecement officers in active listening.